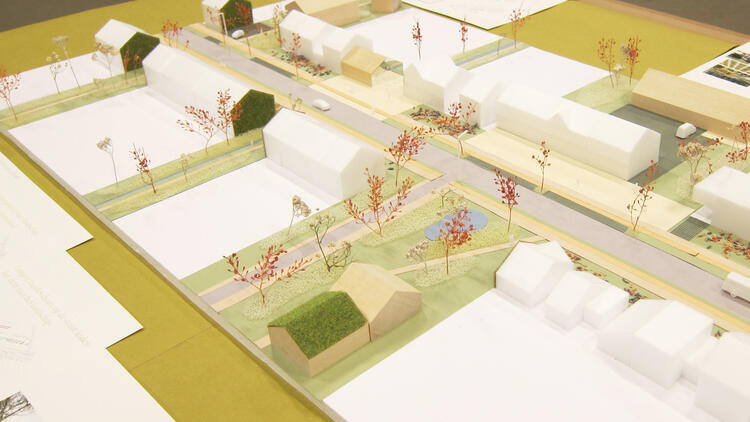 The urbanist as moderator
Urban design and planning projects typically involve a plethora of disciplines and stakeholders. At POLO Urbanism we see it as our duty to take a leading role in aligning the ambitions of the different actors involved in a project. This implies strong interpersonal skills, a certain humility and willingness to listen and understand others.
In order to streamline and help along the desired dialogue between project partners, we design a co-creative trajectory at the very start of every project. We have become experts at tailoring a personalised course of action according to the client's profile and the project's needs.
A precise process structure with clearly defined roles and opportunities for everyone's input is essential to achieve an end result that is widely accepted and supported. An inspiring, ambitious and transparent communication is paramount to the success of this strategy — for this we rely on our storytelling skills.