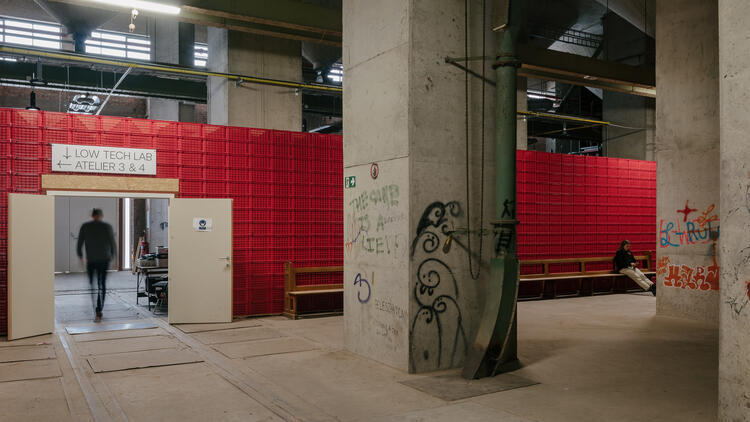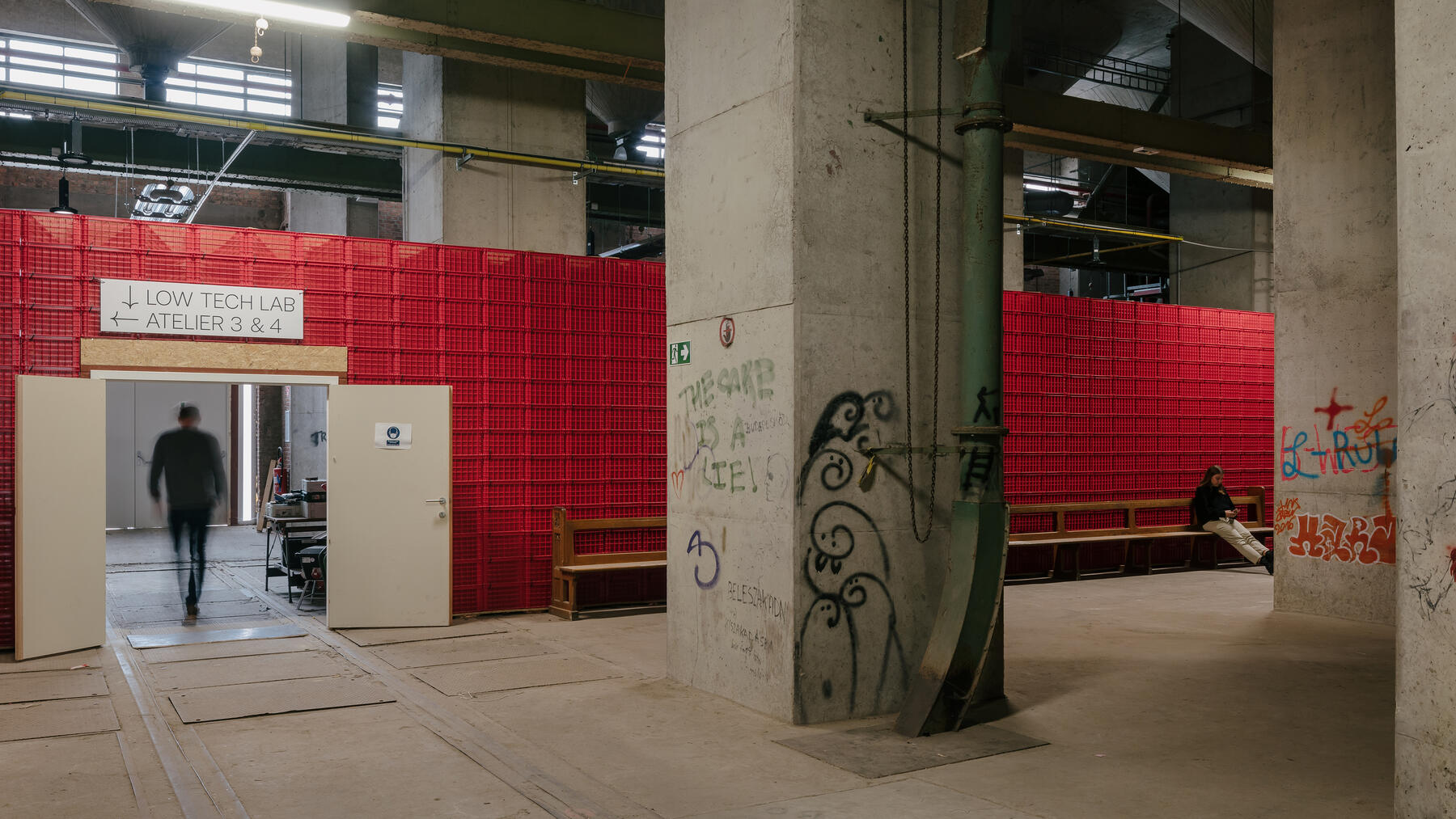 Sustainability
Interior design projects are by and large fast track projects. While this forms part of the appeal of our profession, it also stands as a reminder that interiors generally comprise the components with the shortest lifespan within a building. Therefore the issue of sustainability always plays a prominent and urgent role in our design practice.
We design in the most durable and future-proof manner possible but also anticipate the eventual obsolescence of our interventions. We carefully review the ecological footprint of materials, their suitability for reuse and recycling and we introduce our clients to ambitious new practices such as circular business models. No project is too small to make a contribution to the necessary discussions about resource scarcity, climate change and the environment.
In our pursuit of sustainability goals we also centralise functions and facilities so they can be shared and used more efficiently, saving space and energy. The concentration of technical installations and services leads to more flexibility in future use, thanks to a durable and resilient core at the heart of our interior designs.