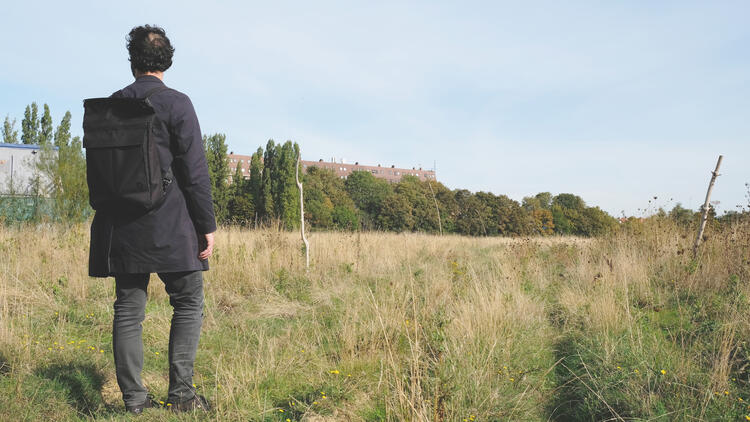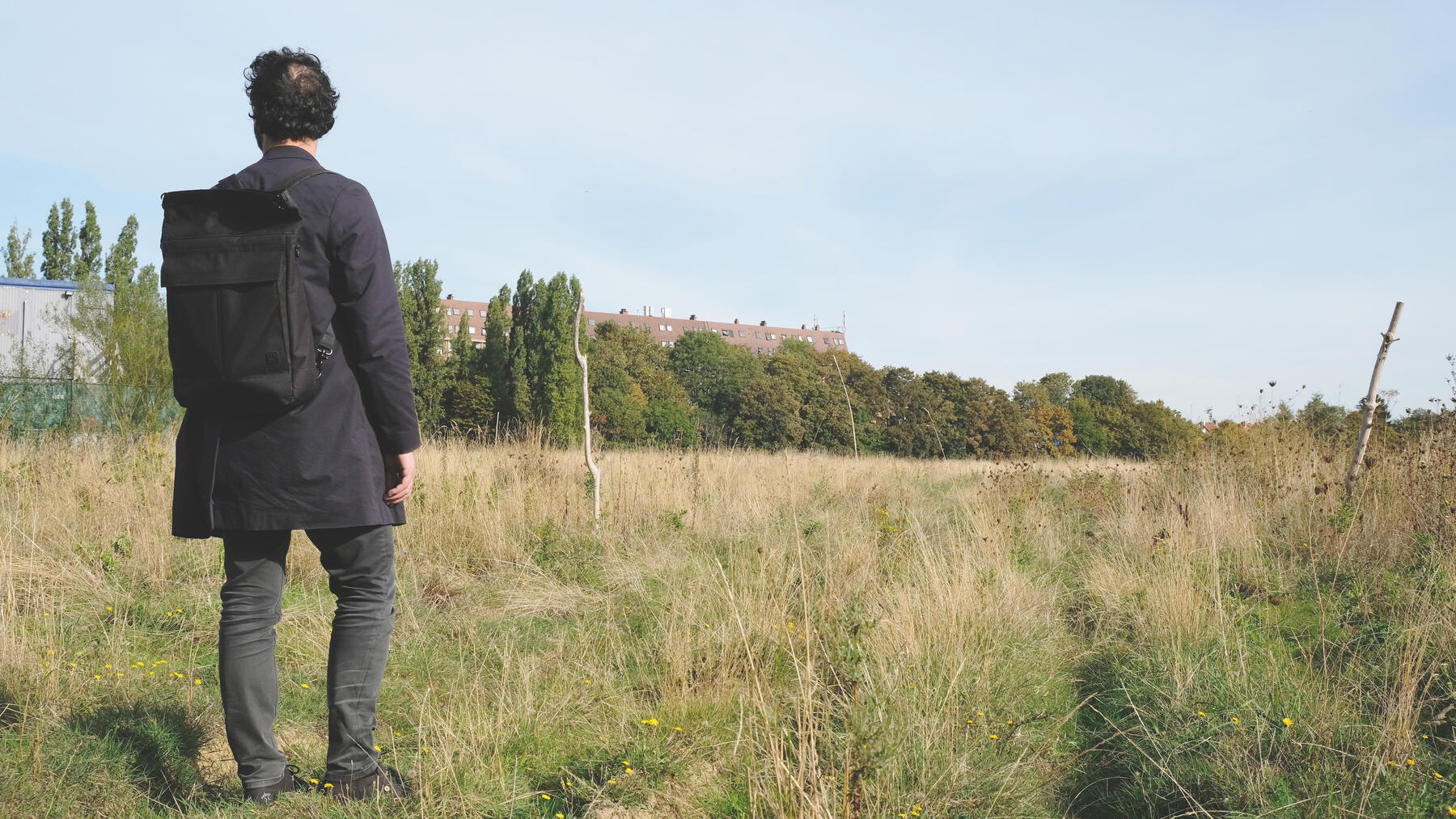 Urbanism is in our DNA
From the very start our office has relished transgressing the traditional boundaries of the design world. We are inspired by the creative exchanges with other disciplines and the wide-ranging research into our projects' contexts. Our urbanism team grew out of a group of people who shared the same passion for this comprehensive approach.
Today POLO Urbanism has evolved into an independent and crucial component of the POLO ecosystem. POLO founder Patrick Lootens is the mentor and driving force, passing on his vision of an inclusive urbanism which relies on an inquisitive attitude and a heightened contextual sensibility.
We are a team of passionate and self-critical designers and planners who tackle complexity by drawing on a wealth of different disciplines in order to create spaces that inspire and give comfort to their users. We have an enduring preoccupation with improving people's lives, their wellbeing and the ecosystems around them.