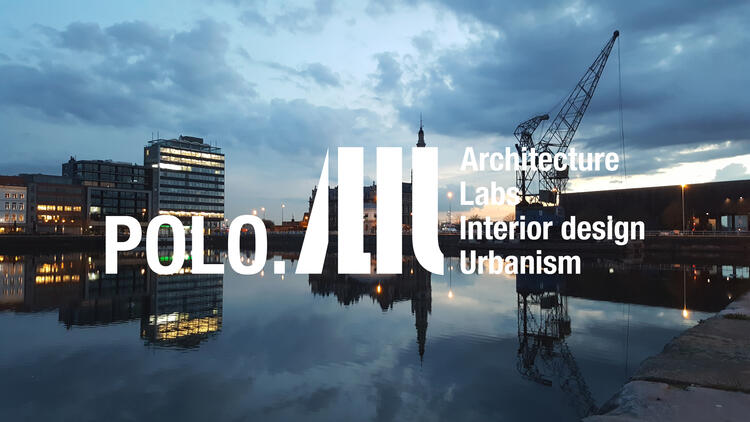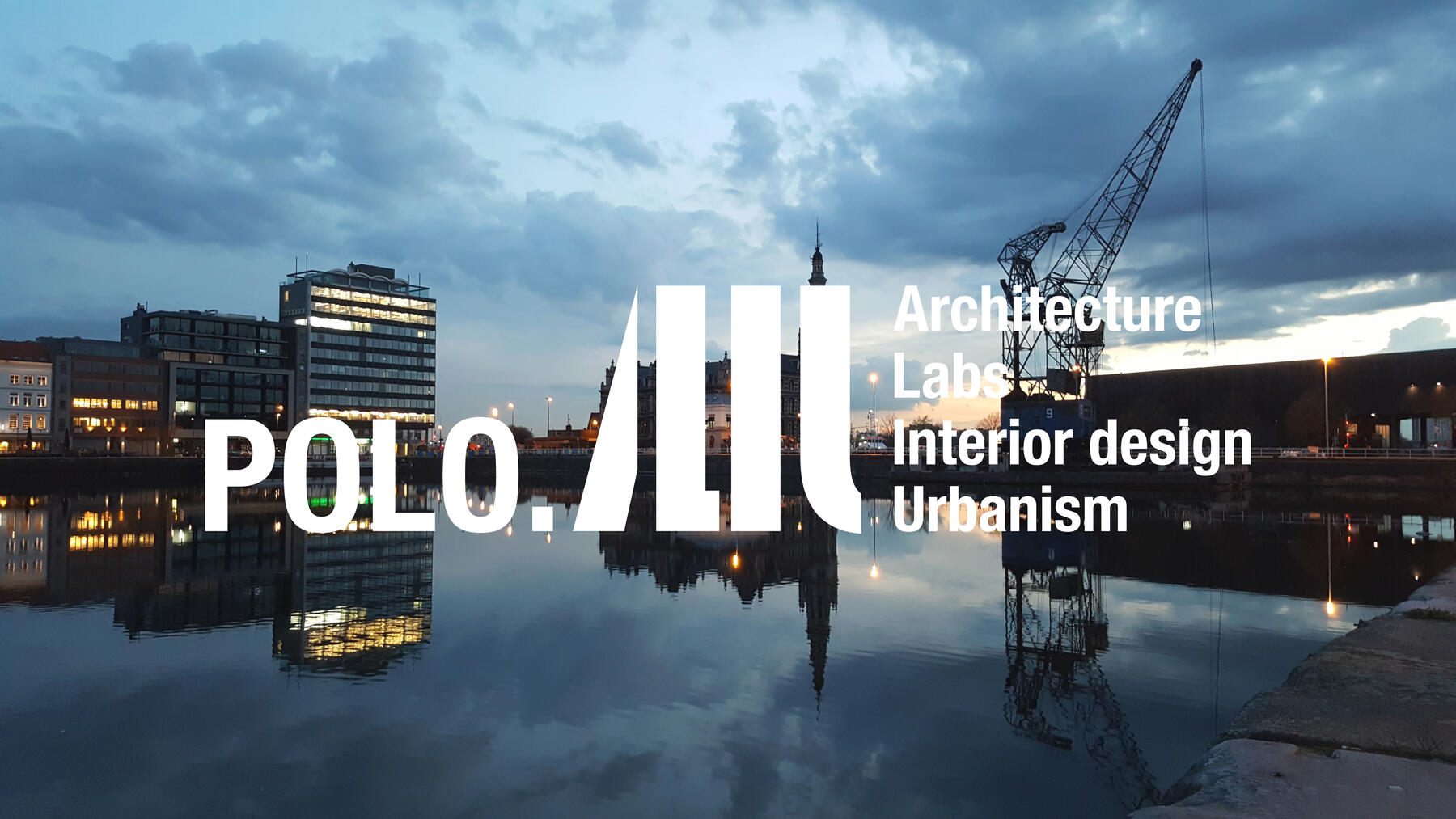 Past and present and future
POLO is the latest chapter being written in a story that started in 1991, when Mauro and Patrick founded Poponcini & Lootens ir architecten. Our rebrand into POLO Architects a few years ago marked a first shift towards a less hierarchical, more horizontally structured organisation.
Now we continue as POLO, plain and simple. This short name stands for an increasingly diversified ecosystem of designers, planners and spatial strategists. We have broken down the monolithic architecture office into a flexible constellation of semi-autonomous design teams. These entities have the ability to respond to challenges and opportunities in a swift and nimble way. They develop their own strategies and methodologies under the umbrella of the POLO brand. This bottom-up approach spawns a wealth of perspectives and design attitudes.
The establishment of our Urbanism and Interior Design teams contributed to the further horizontal proliferation of POLO, making us a one-stop shop for all things spatial design. Additionally, the new Labs unit provides fundamental research independent from specific building projects and develops the conceptual and theoretical backbone of our practice.
In a world that is changing at breakneck speed, POLO stays relevant through its continuous renewal. That is why we undertook a radical reimagination of the office structure. Ultimately we do not believe innovation benefits from a top-down approach. A dynamic design culture is not determined by any creative genius at the helm but thrives through the accumulated artistry of all its contributors.