29.11.2022
Maakleerplek wins Henry van de Velde Award - vote for the public award!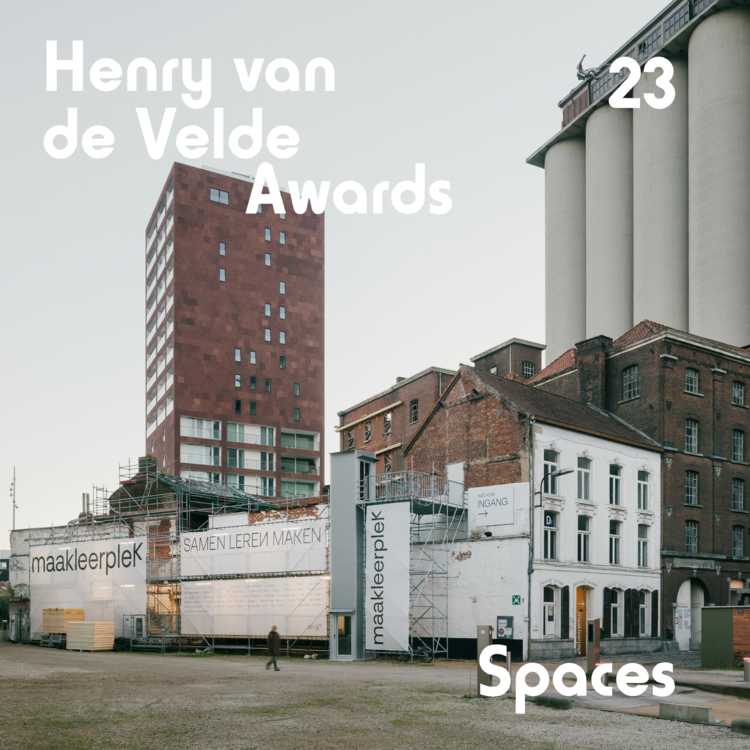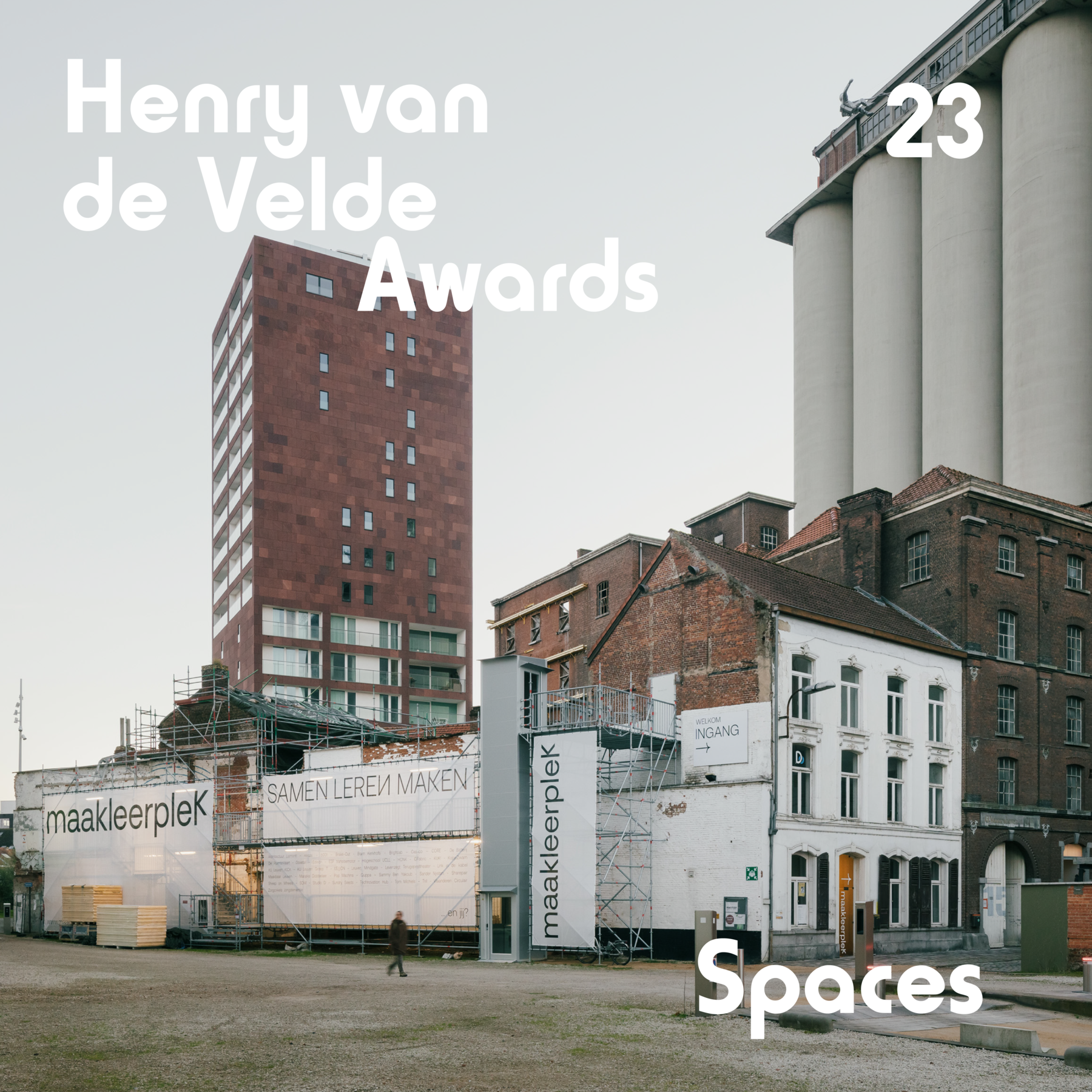 The Henry van de Velde Awards reward Flemish design projects that positively impact our society. Out of hundreds of entries, the jury selected 3 winners within 9 categories that are prime examples of innovative and inspiring design.
Winning projects are exhibited during a free expo in Bozar in early 2023. 
Maakleerplek is one of the laureates in the category Spaces.  
Vote now!
As commissioned by the City of Leuven, the team POLO-Vanhout.Pro-Infrabo gave a new, temporary, and circular interpretation to the Orshoven Mills. The University of Antwerp and Sureal advised the team in the competition phase. Companies, schools, artists, and residents from Leuven are given the appropriate space to learn, create, and work together.
With maakleerplek, POLO explores new spatial models for a future-proof and sustainable society. The project's accolades should serve as a resounding call to action. You can cast your vote for the Public Gold Award until 20 December 2022 and win a design prize.
The winner of the Gold, Silver, and Bronze Awards within each category will be announced during the festive awards ceremony and opening of the expo at Bozar on Tuesday 7 February 2023. The winner of the Public Gold Award will be revealed then as well.
You can vote here.